Our Corvallis team are experts in Commercial plumbing projects large & small including New Construction, Service & Remodels.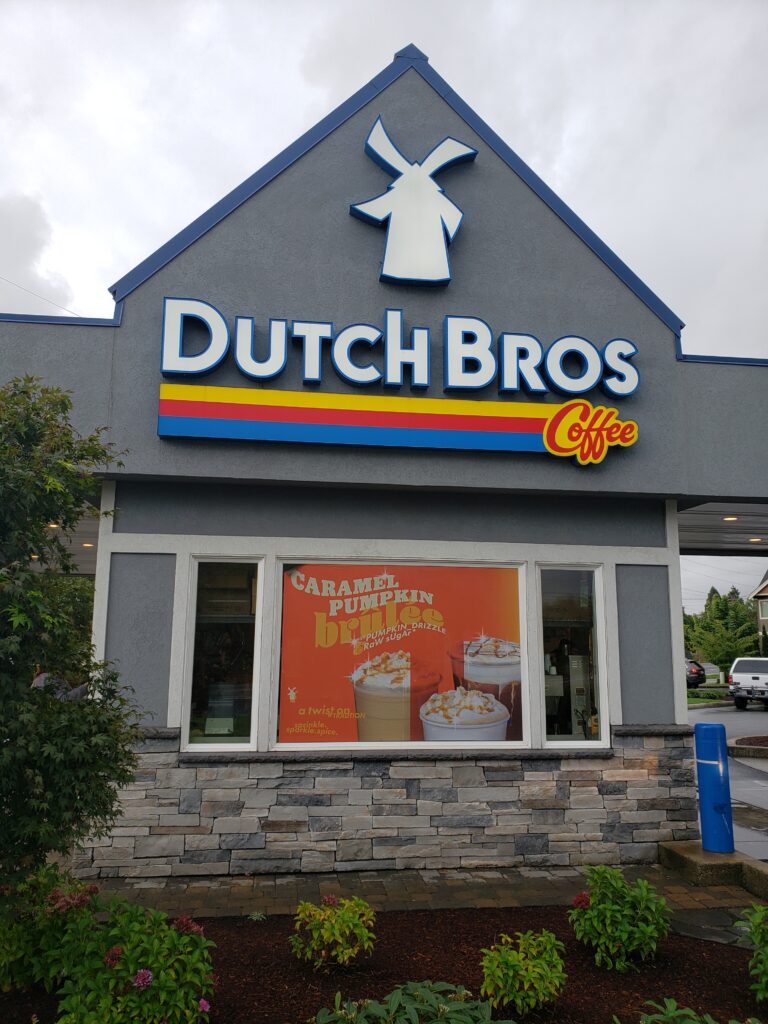 New Construction
New projects from the ground up.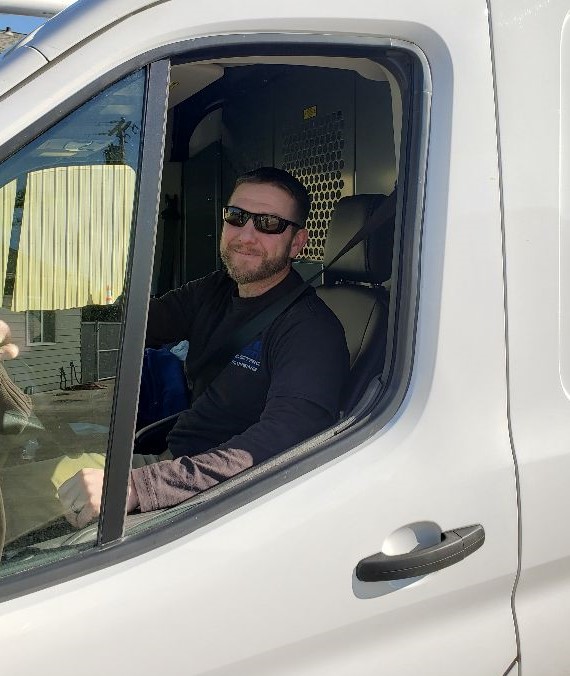 Service
All types of plumbing service work.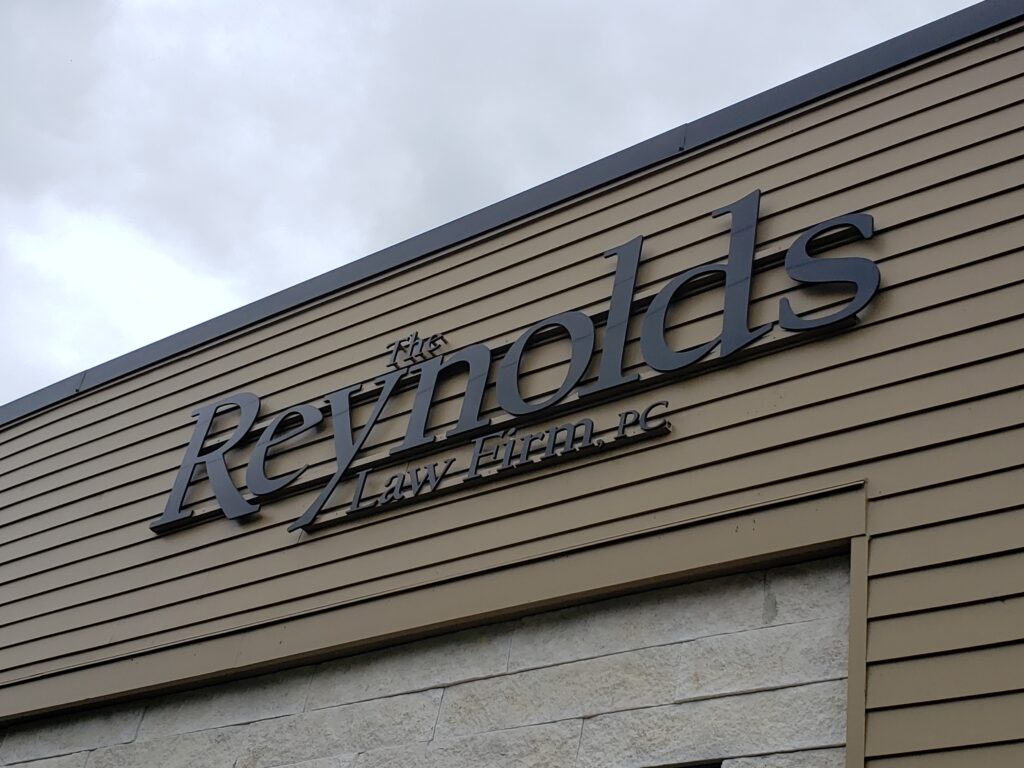 Remodels
Your go-to plumbers when it needs to be done right.
It feels good to have such a reliable and kind organization to call on especially when in a pinch!