RG Smith Electric & Plumbing serving Corvallis since 1977. Our clients include Oregon State University, local businesses large & small and all residents.
We are Beavers thru & thru and have had the pleasure of serving Oregon State University for several large scale projects and continuing service work.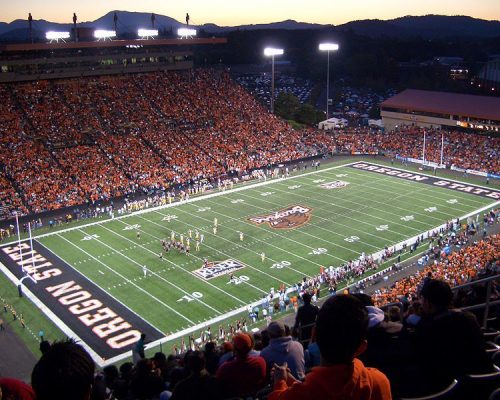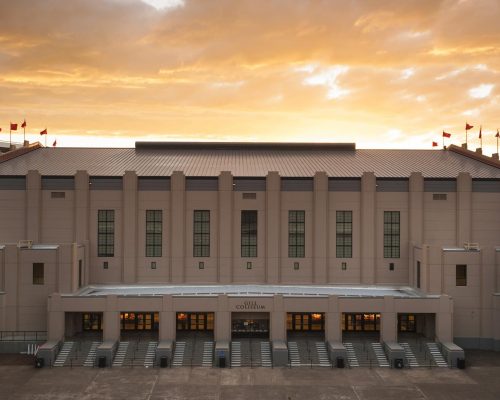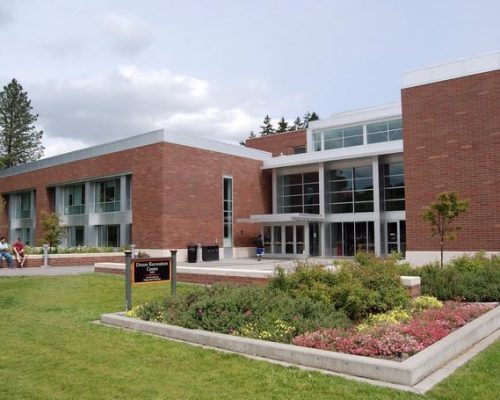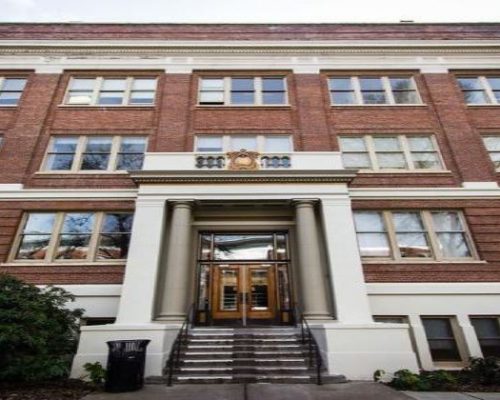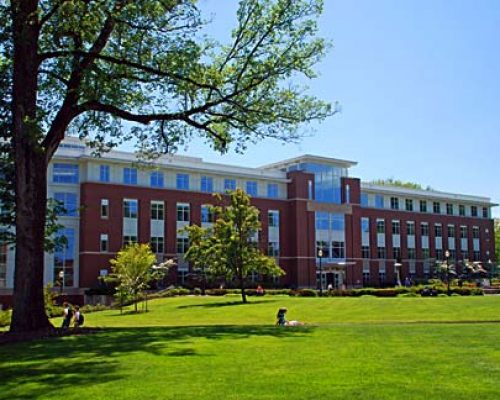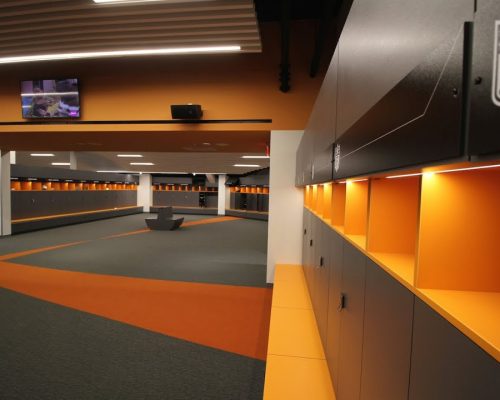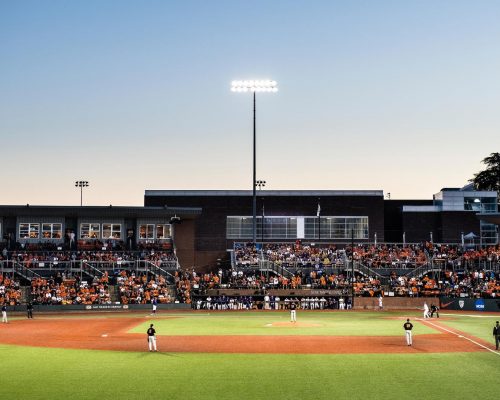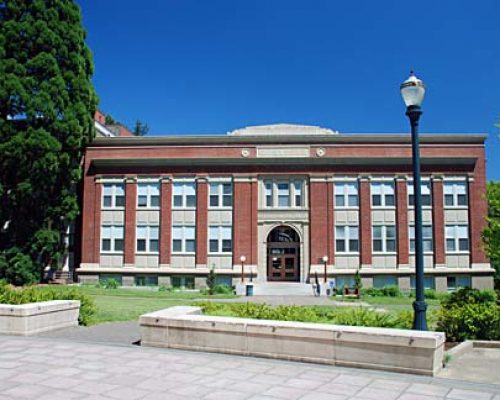 169 affordable homes in  Philomath, growing our community one home at a time.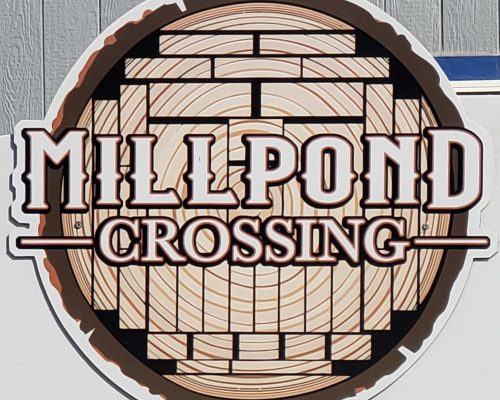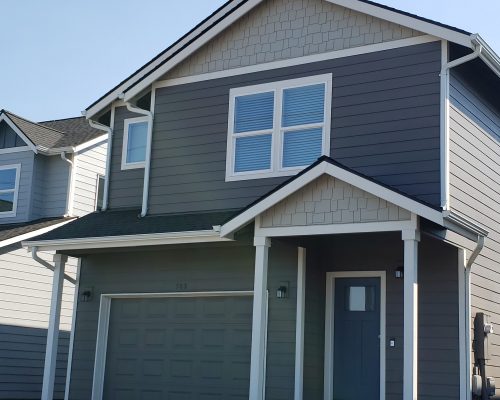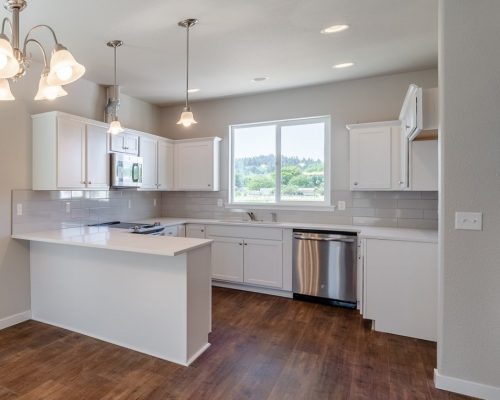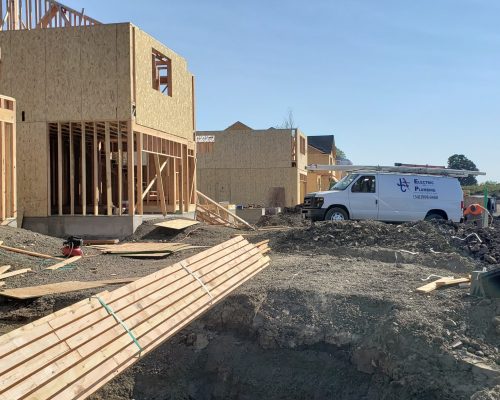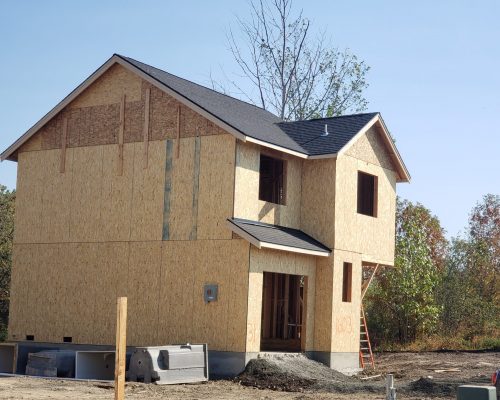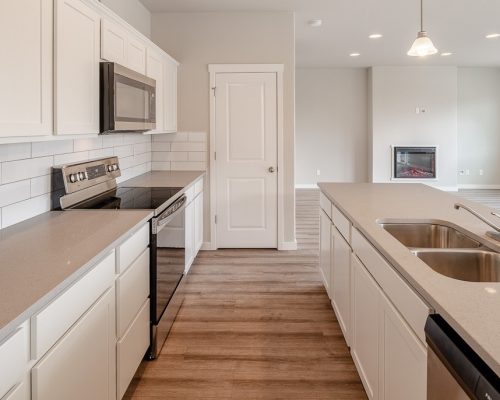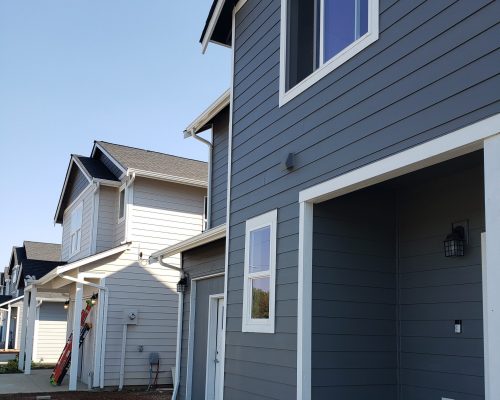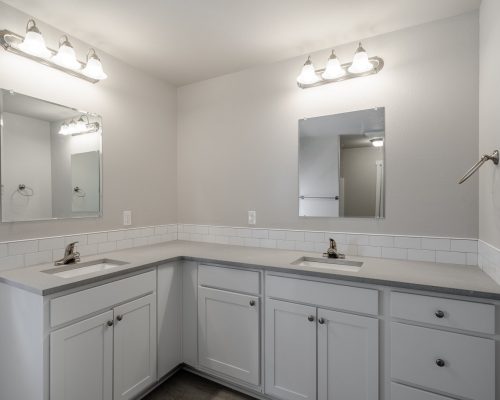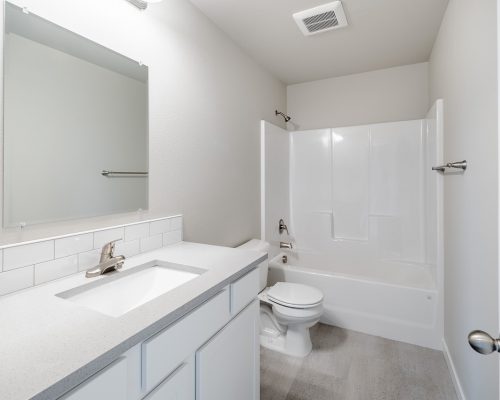 From field to consumer, we make it happend the most efficient way possible.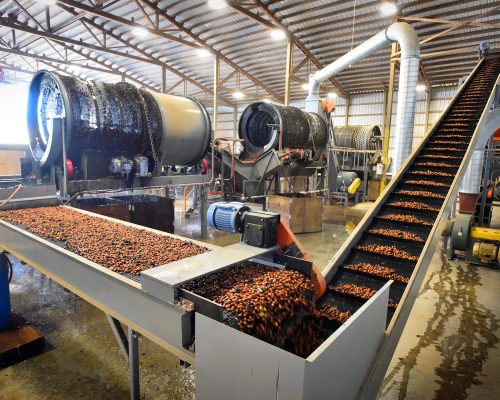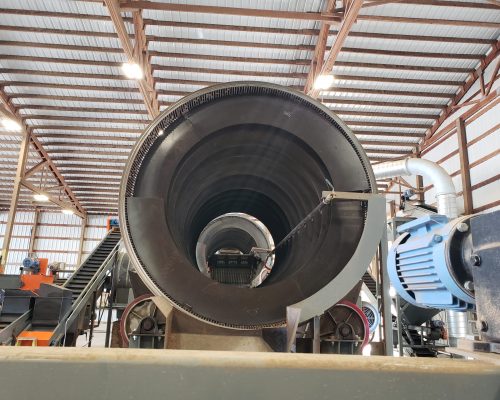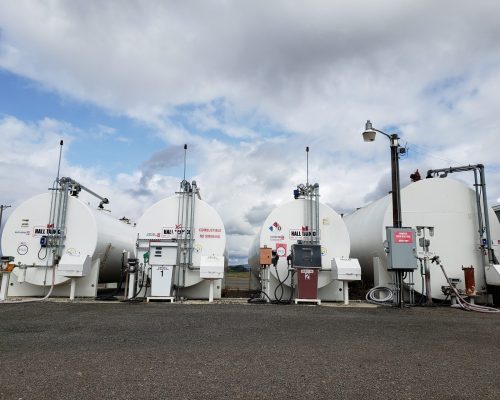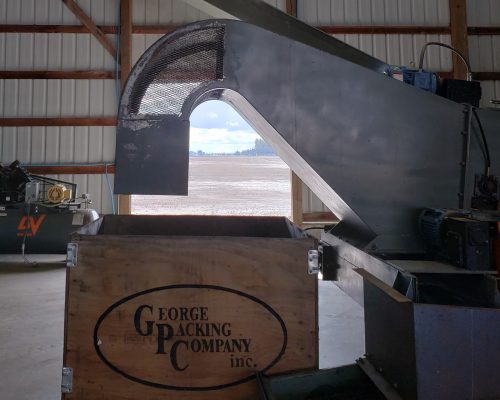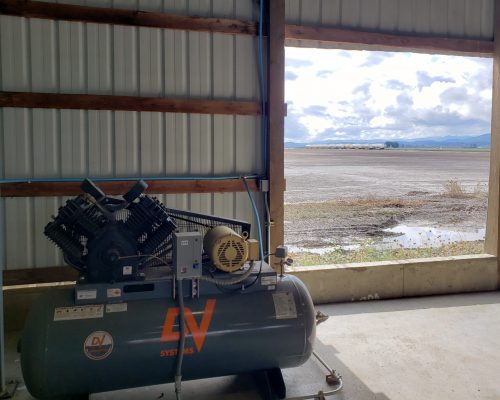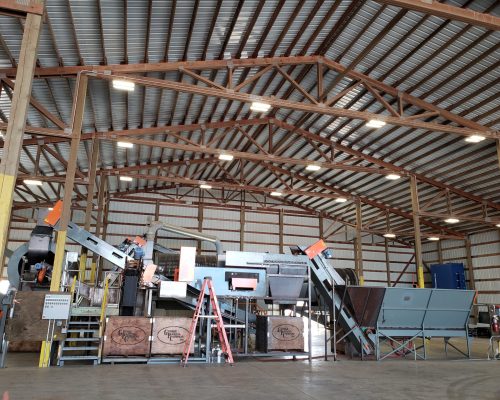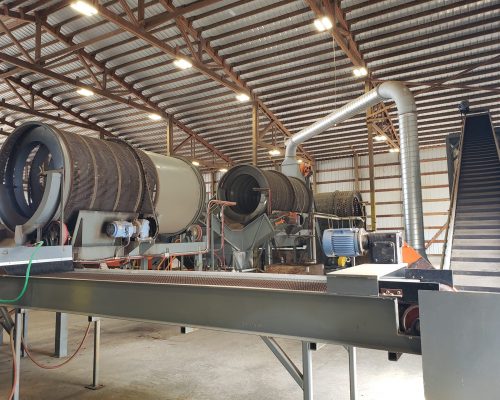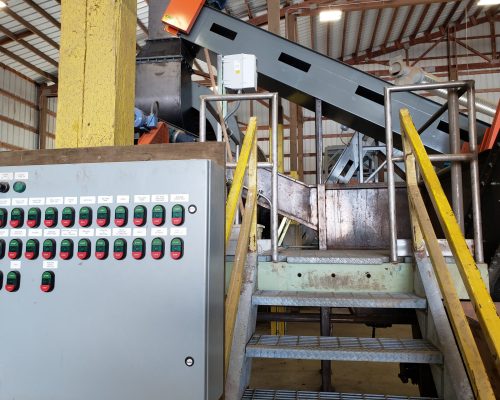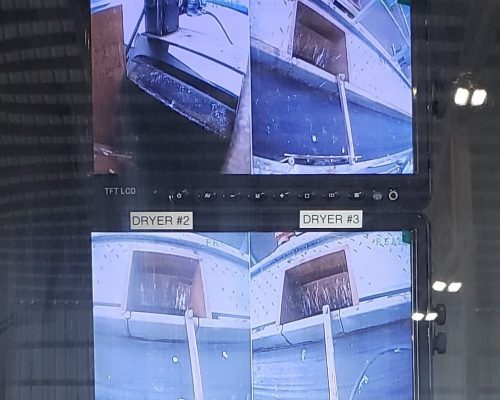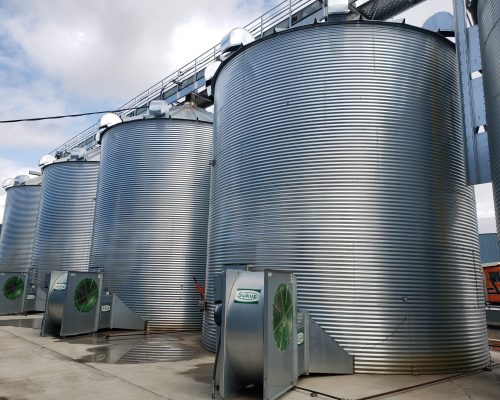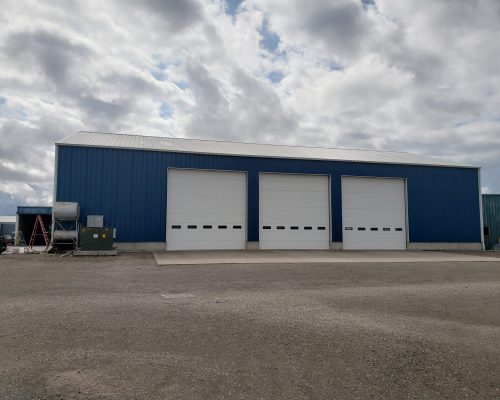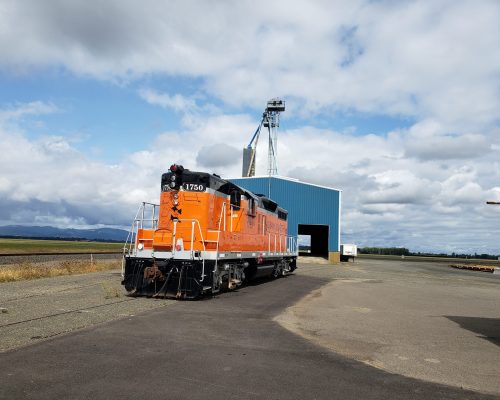 Best Electric and Plumbing Business in Benton and Linn Lane County.
-Shelli C.