RG Smith Electric & Plumbing is proud to be your local electrical & plumbing contractor of choice in Corvallis and beyond, serving the community since 1977.  Below are a few of our many local projects.  Thank you for your ongoing support!
We are Beavers thru & thru and have had the pleasure of serving Oregon State University for several large scale projects and continuing service work.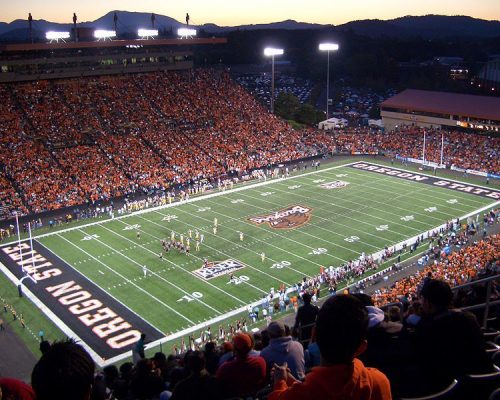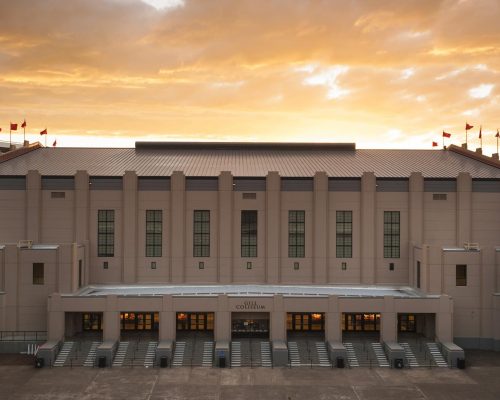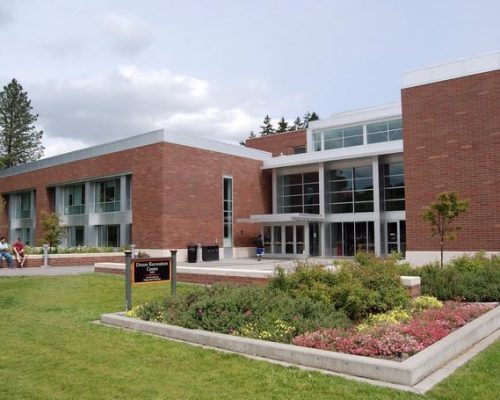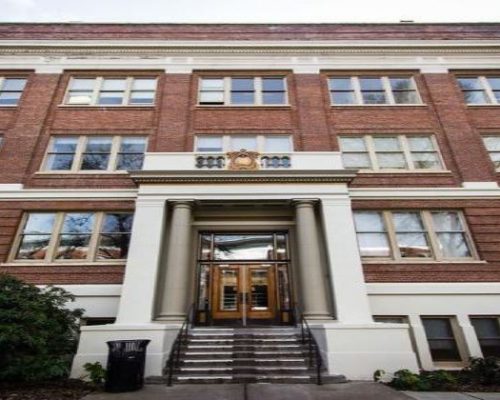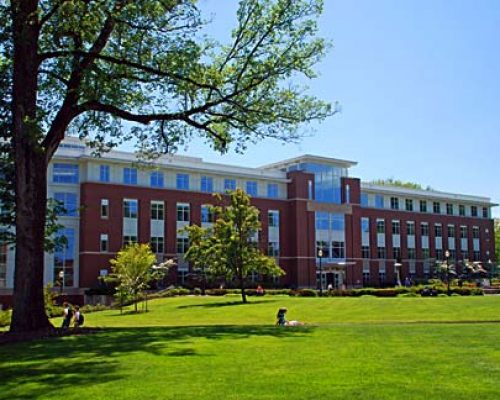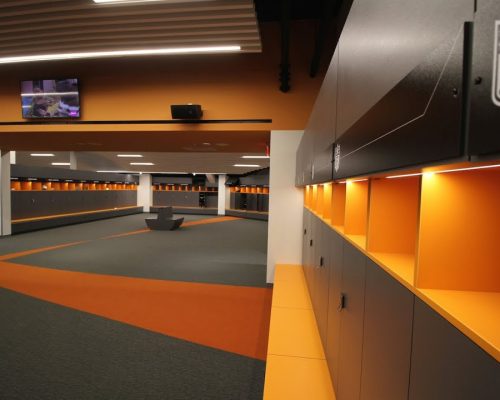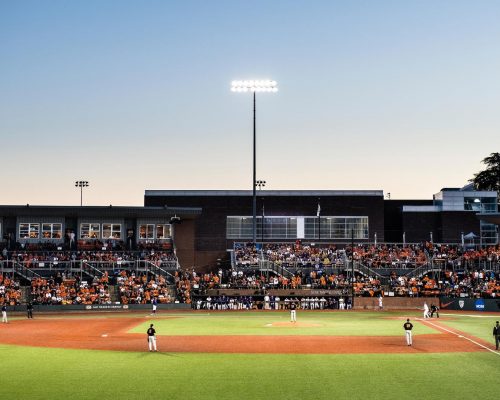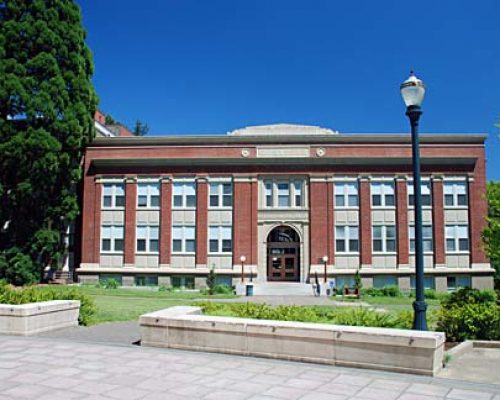 169 affordable homes in  Philomath, growing our community one home at a time.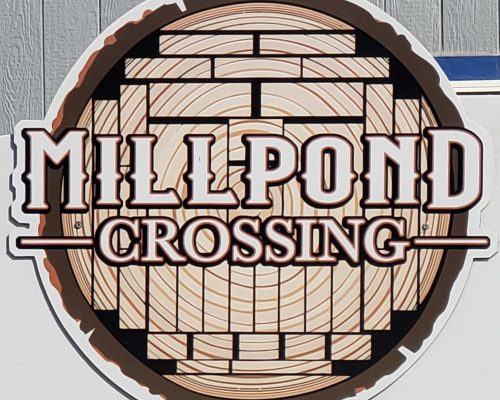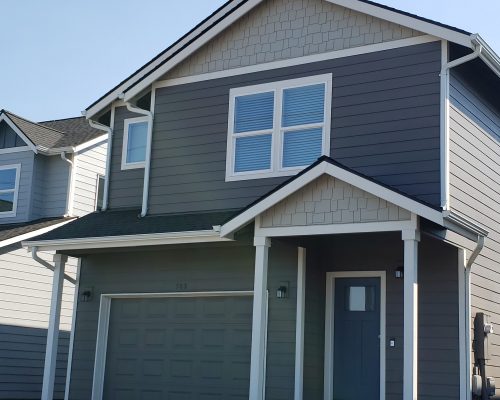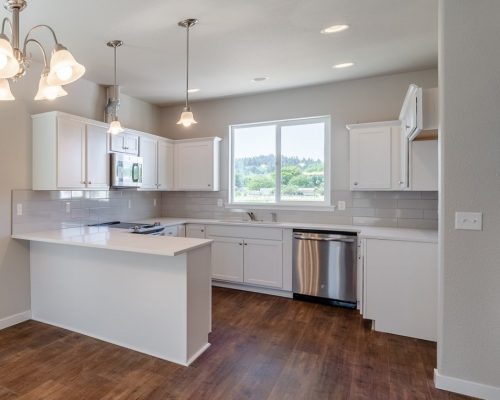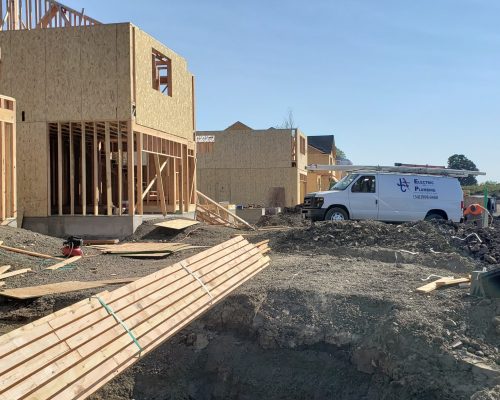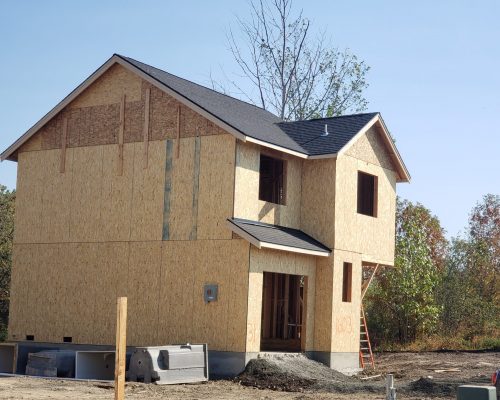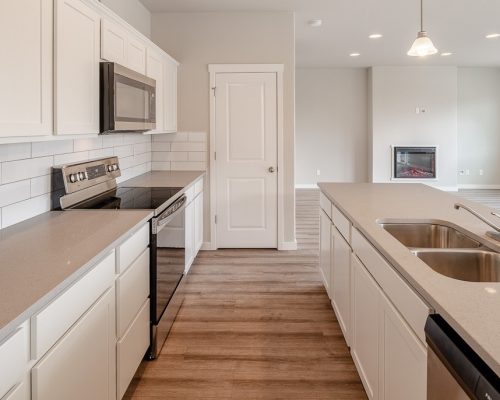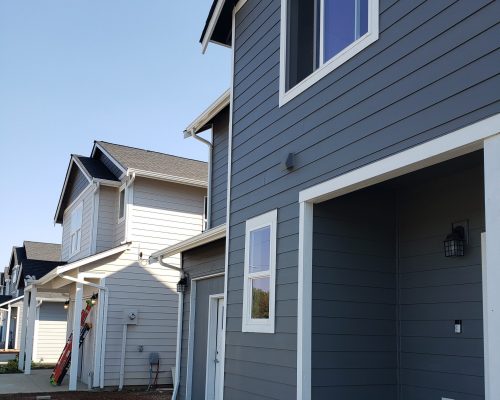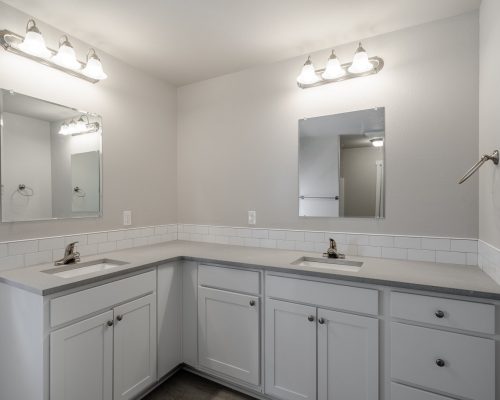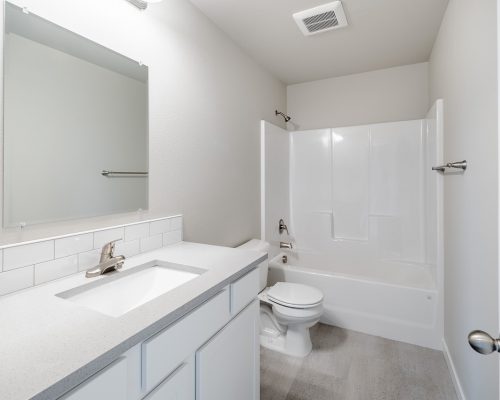 Hazelnut Receiving Station
From field to consumer, we make it happen the most efficient way possible.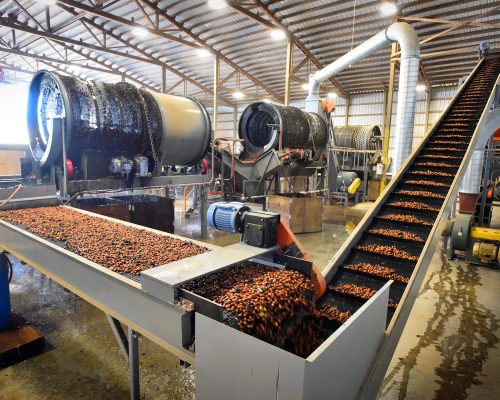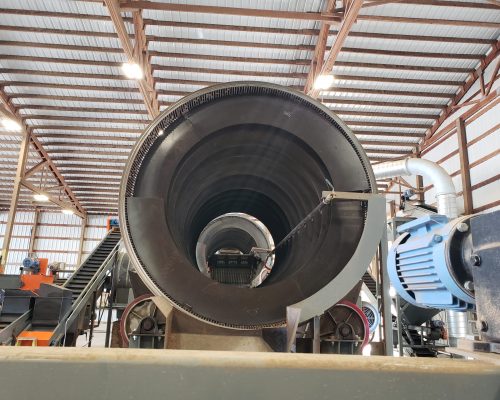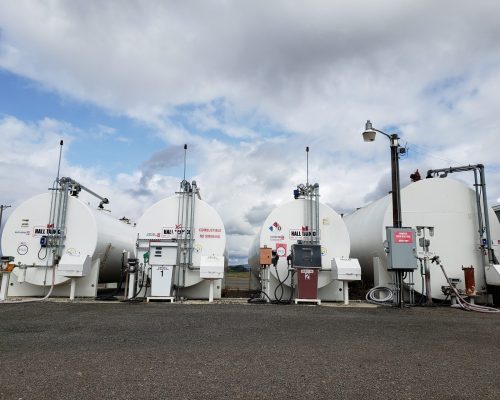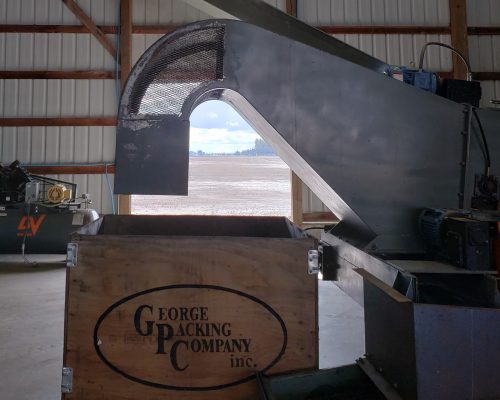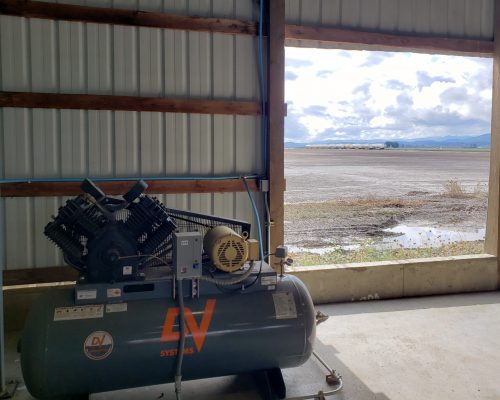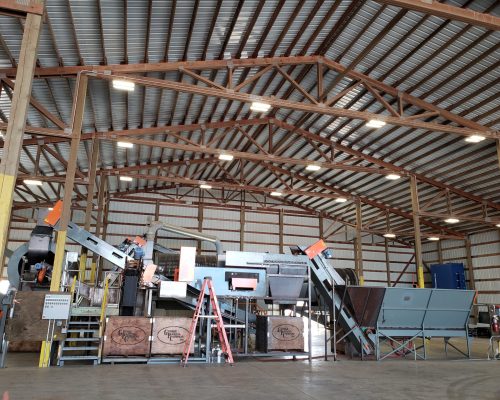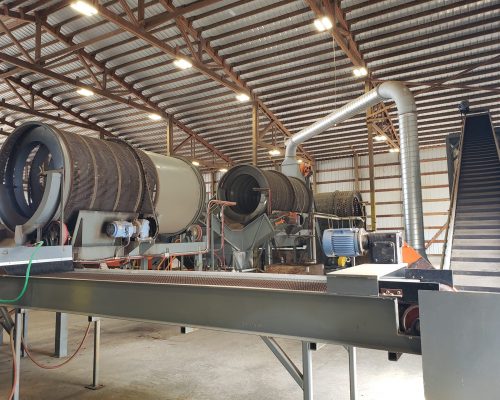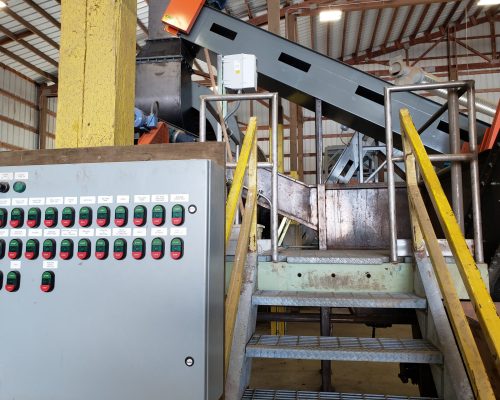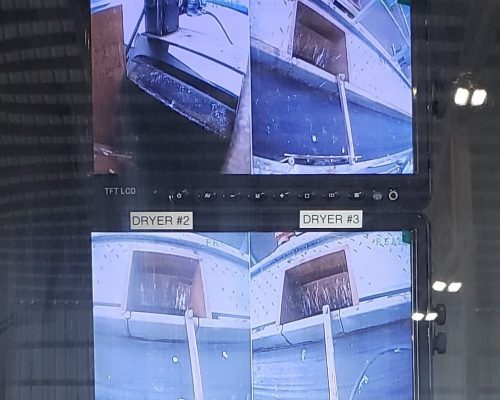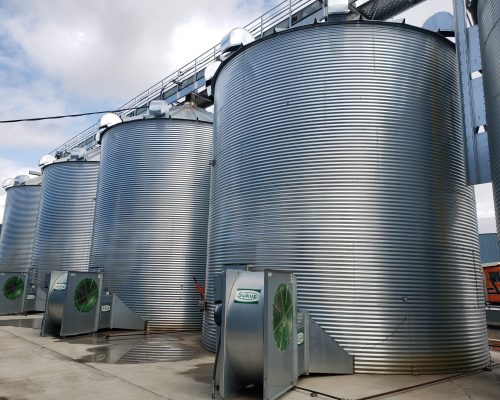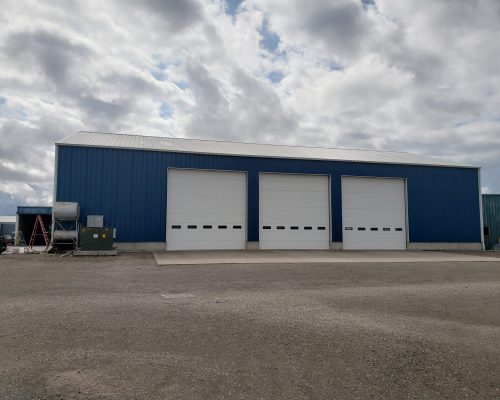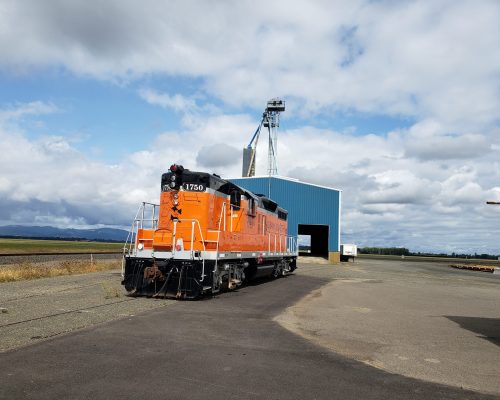 Best Electric and Plumbing Business in Benton and Linn Lane County.
Shelli C.