Commercial electricians based in Corvallis specializing in: New Construction, Custom Projects, Tenant Improvements, Equipment Installations, Remodels & Service.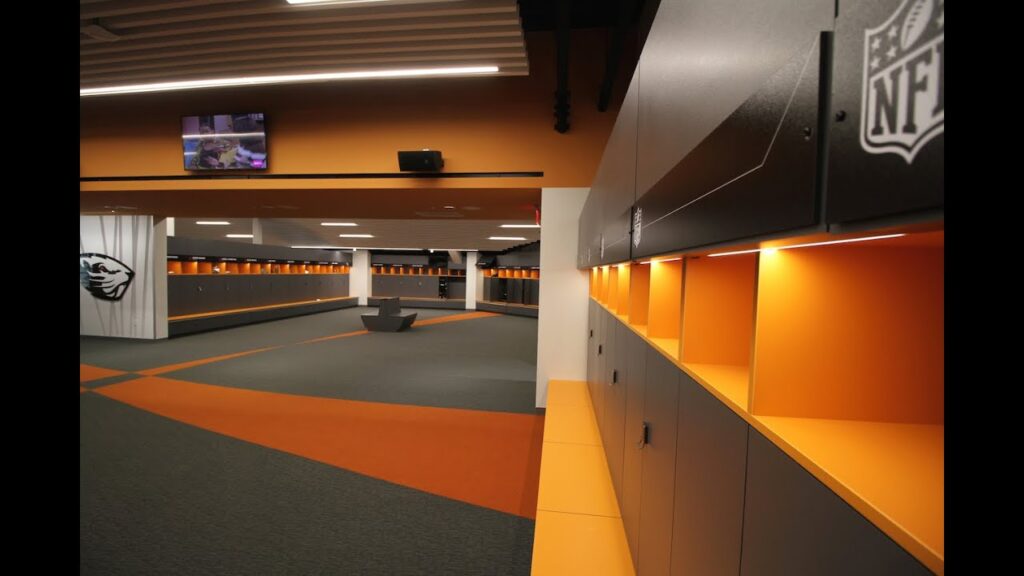 Custom Projects
Custom projects are our specialty, Oregon State University Men's Locker Room was a favorite!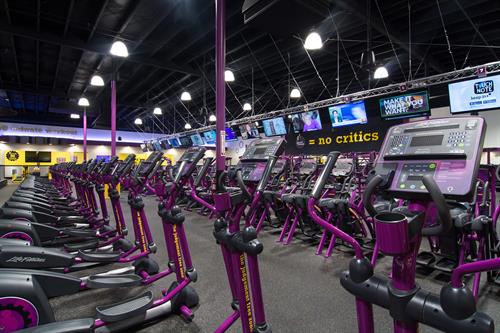 New Construction
Growing our community one business at a time from the ground up. Planet Fitness 2019.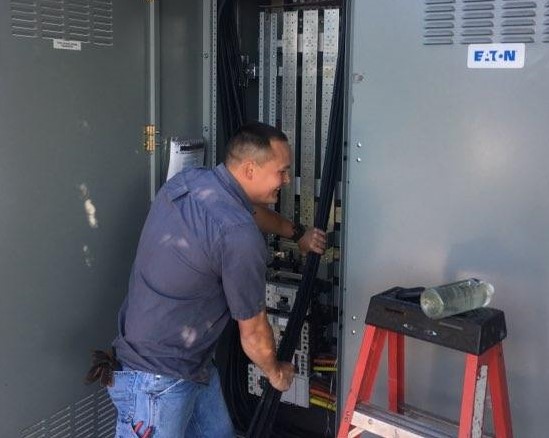 Tenant Improvements
Experience you can trust!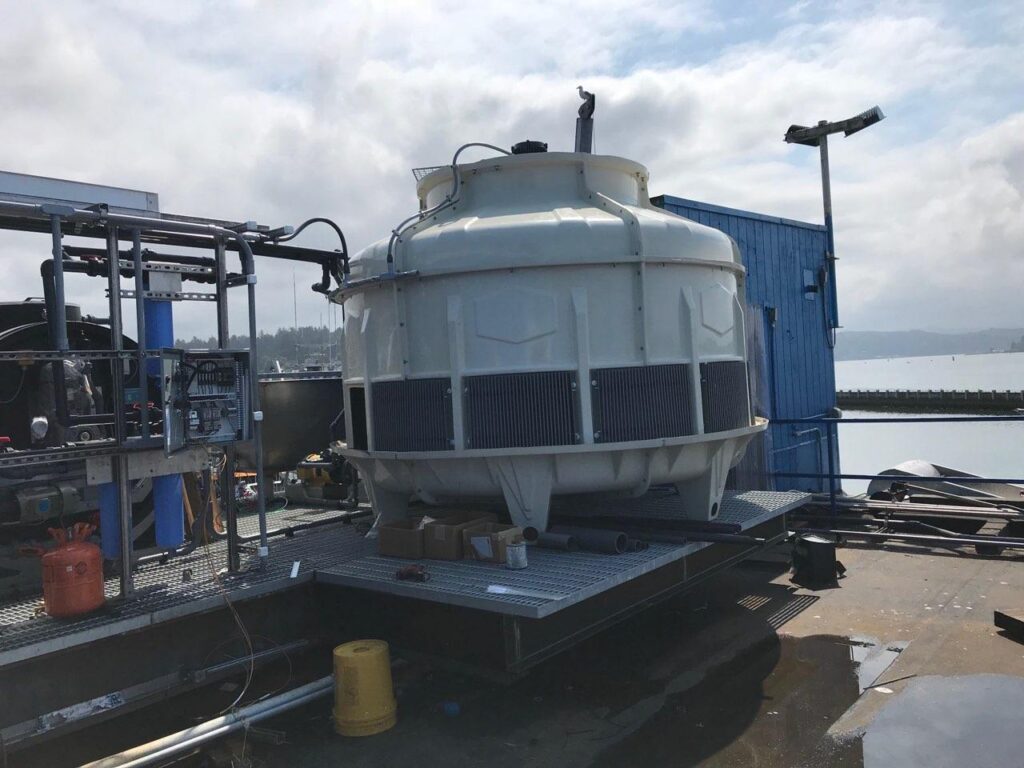 New Equipment Installations
Your valuable equipment installed professionally.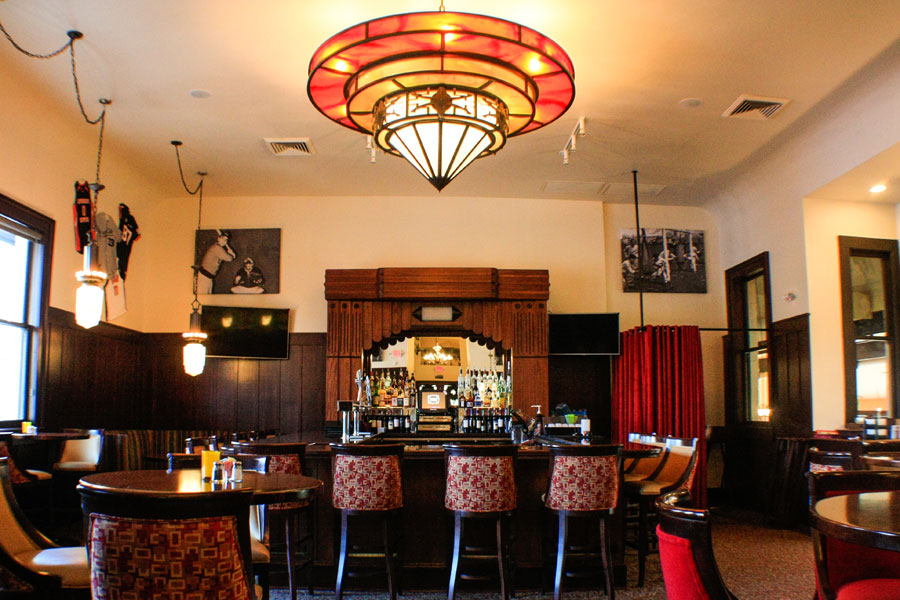 Remodels
Corvallis Spaghetti Factory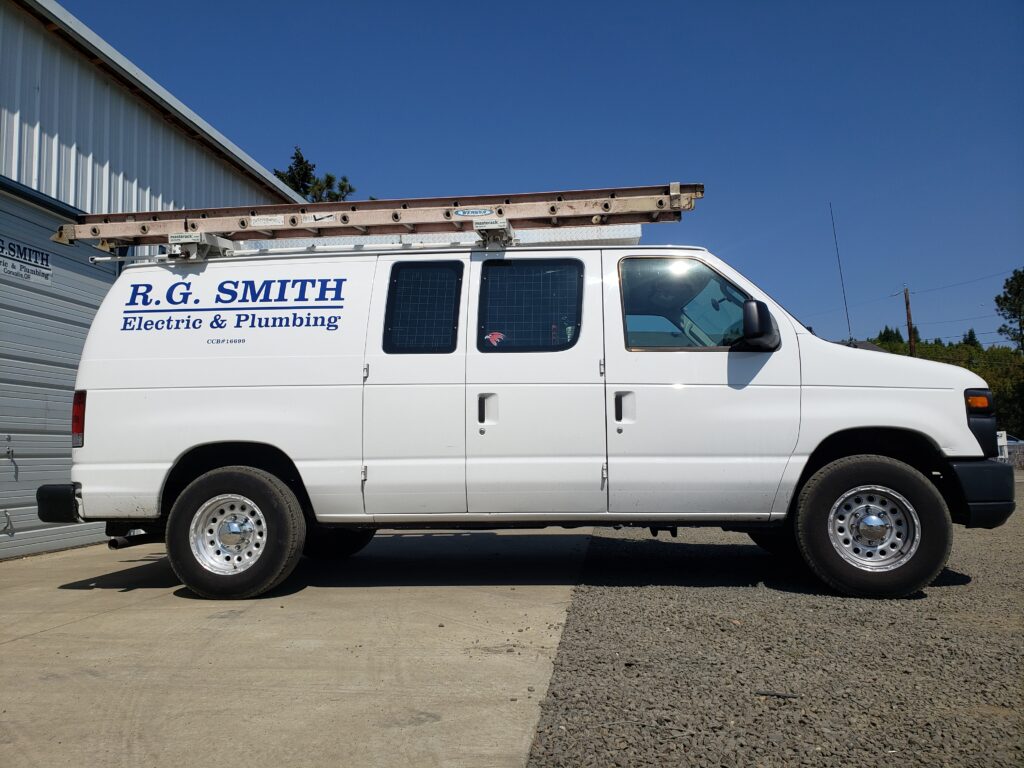 Service
Serving our community.
We've been using RG Smith for over a year. They have always treated us well and done a great job.
Jared T. Thayer Construction