Our residential electricians based in Corvallis are experts in: New Construction, Remodels, Electric Car Charging Stations, Hot Tubs, Custom Homes, Service & More.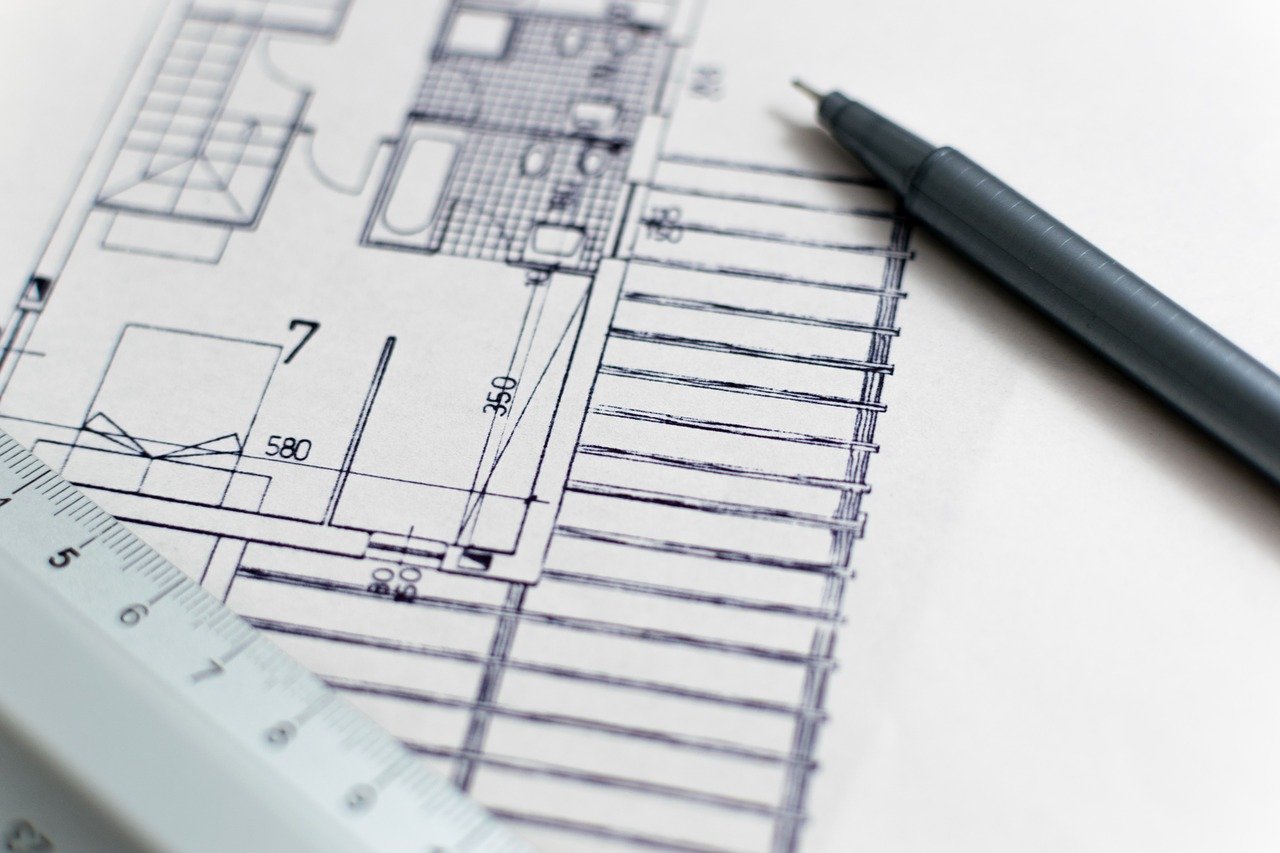 New Construction
New Construction including traditional to custom homes, developments, out building and shops.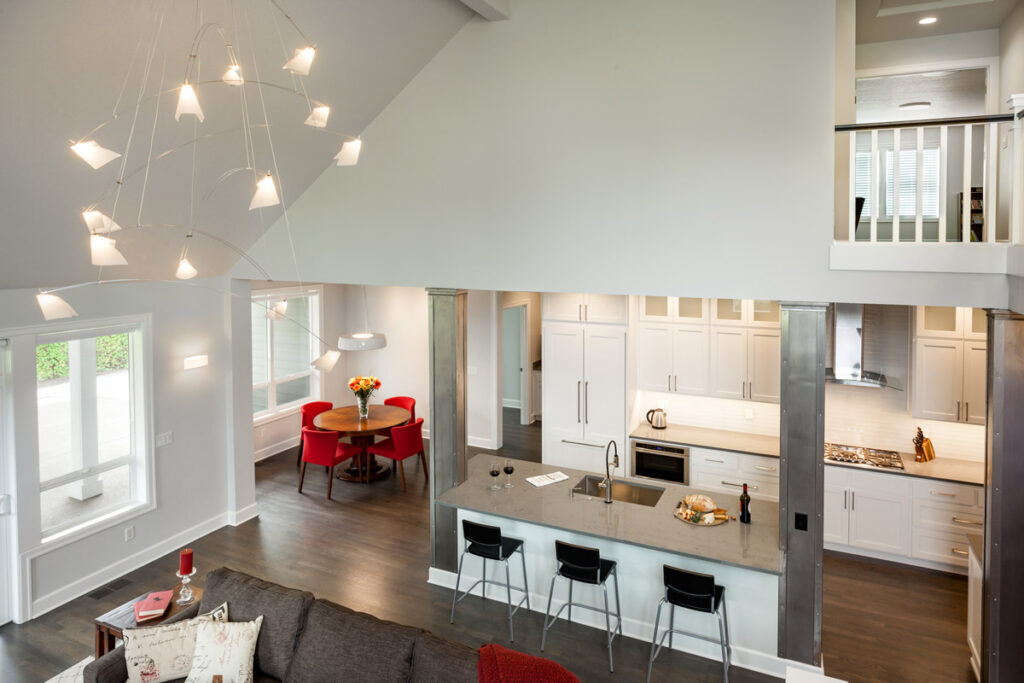 Remodels
Basic to extensive remodels and additions.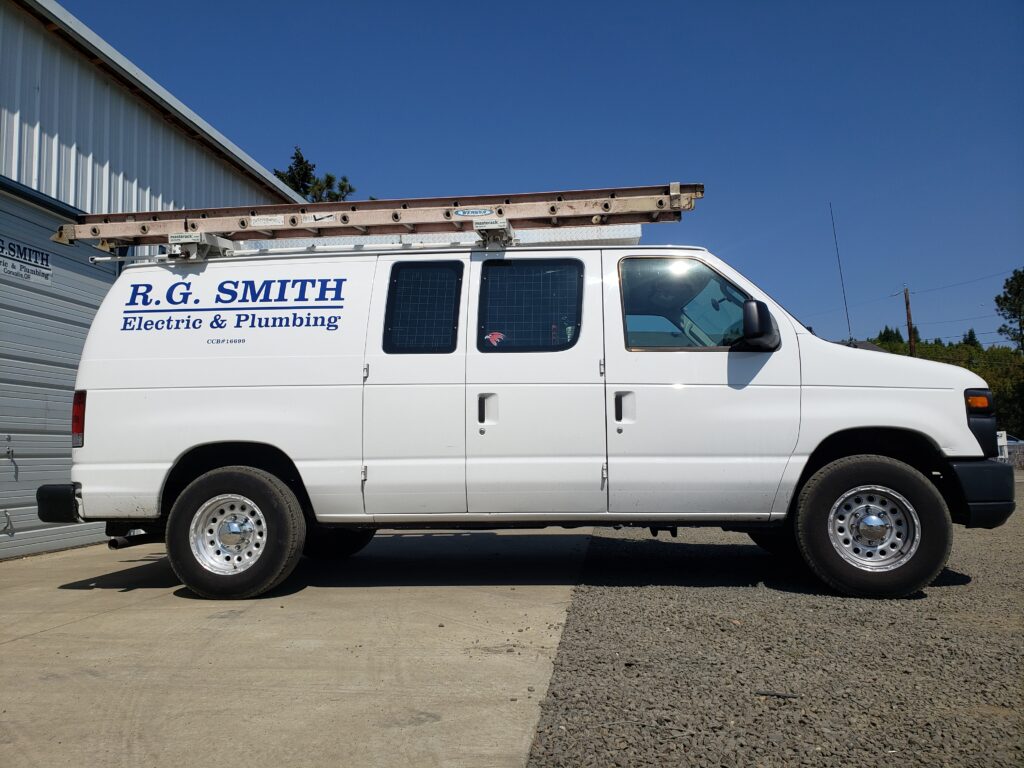 Service
All types of service work.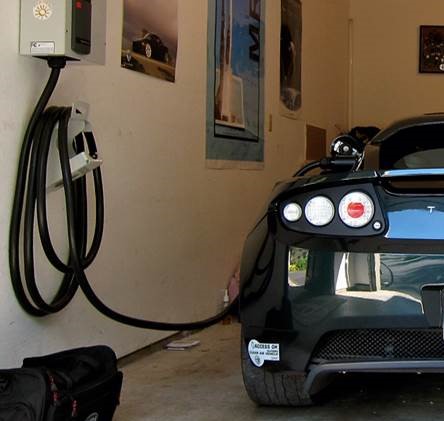 Special Projects
Electric car charging stations, back up generators & surge protectors.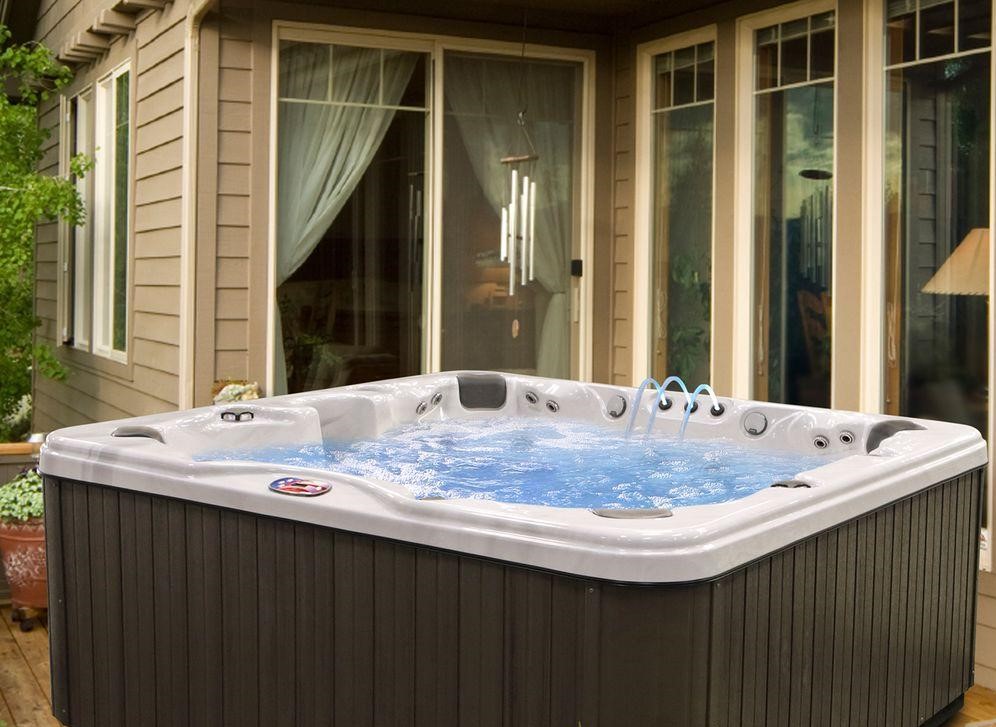 Hot Tubs
Have a new hot tub? Great! Let us wire it right to get the bubbles flowing fast!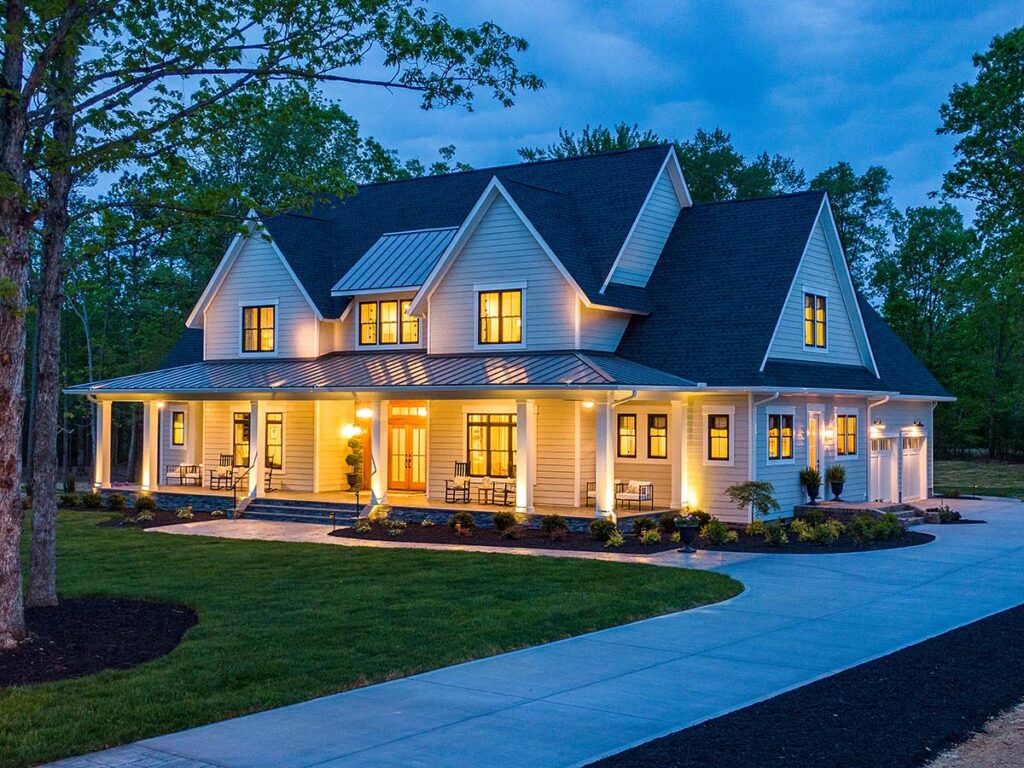 Custom Homes
Your vision come to life.
Can't thank these guys enough.  We had an emergency in Corvallis and they were Johnny on the Spot.  Quick, efficient and very professional. Everything that was needed was on their trucks, no need to run around finding fittings.  We are so pleased.
Robin K.