Experience to handle industrial projects with ease including: Motors & Controls, Variable Frequency Drives, Equipment Installations and Industrial Plants.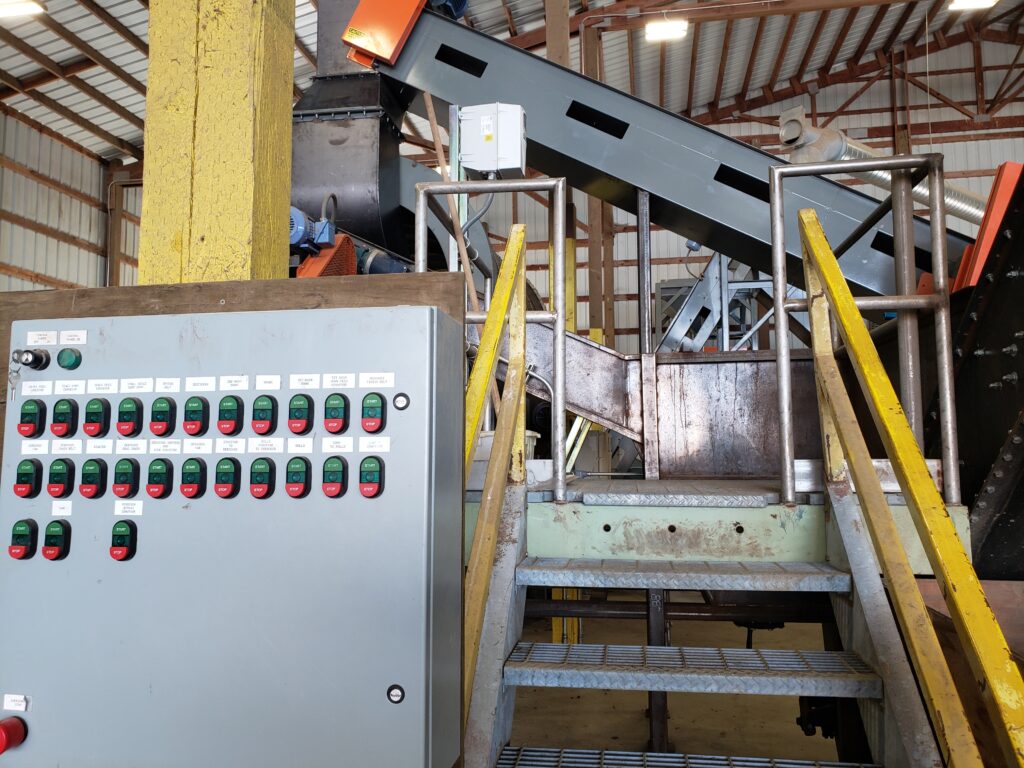 Motors & Controls
All forms of industrial motor & control design, customized to your manufacturing process needs.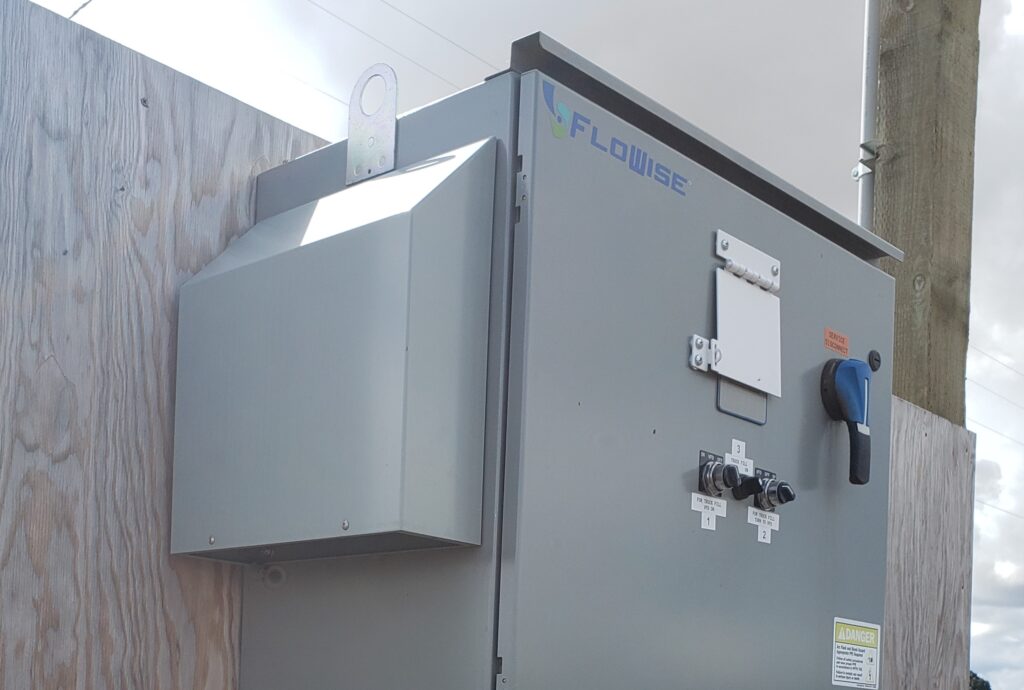 Variable Frequency Drives

Experience in small to high horsepower (5 to 600HP) variable frequency drive applications including cascading and multiplexing irrigation systems.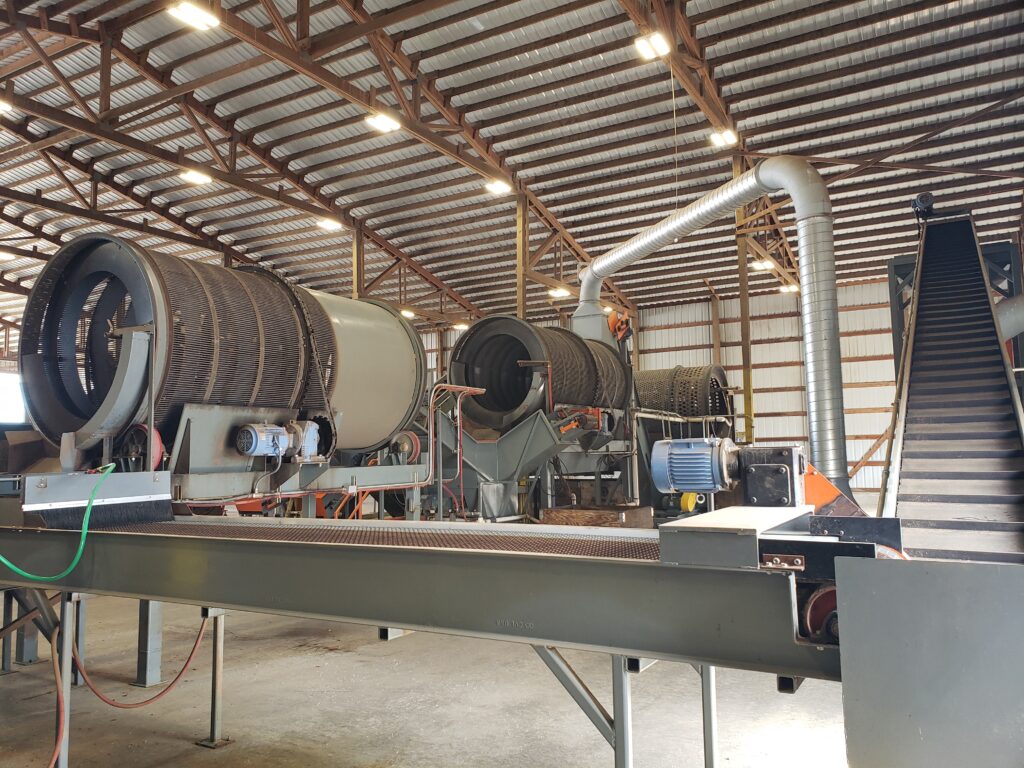 New and or Used Equipment Installations
All types of manufacturing installs, upgrades, remans and shut downs.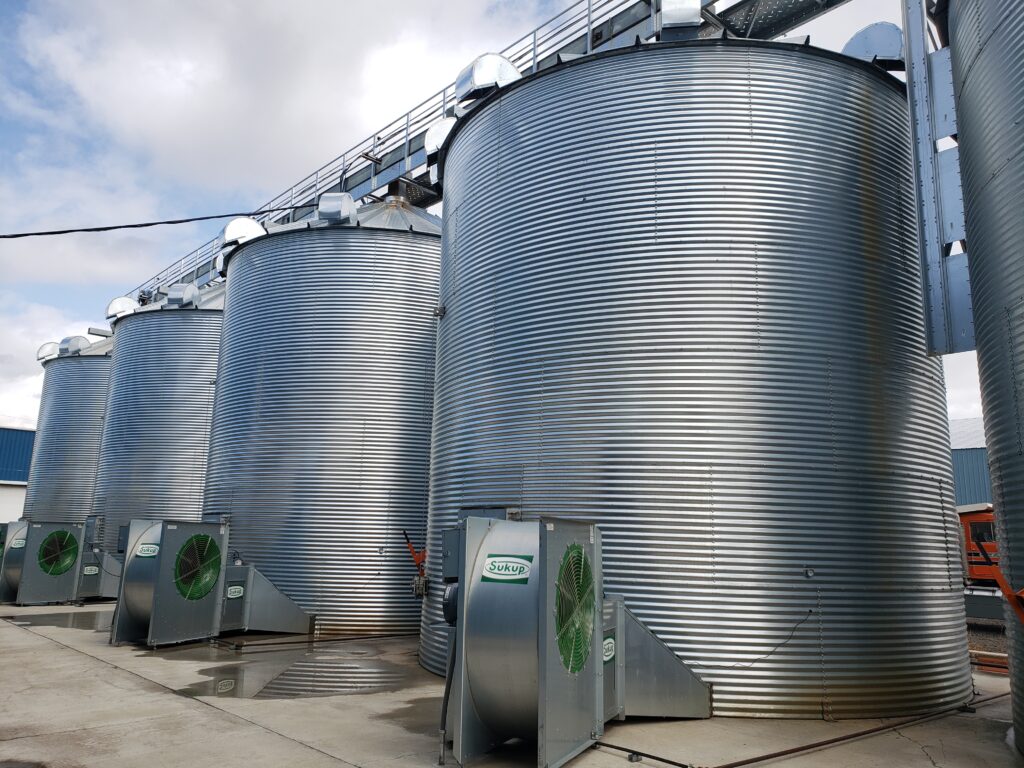 Industrial Plants
Experience is all types of industrial plants including design, execution, consulting and implementation.
I am so pleased with R.G. Smith. They were friendly, on time and cleaned up after themselves. I am very happy, thanks to all!
Barb B.