Experts in Electrical Automation serving Corvallis and surrounding areas.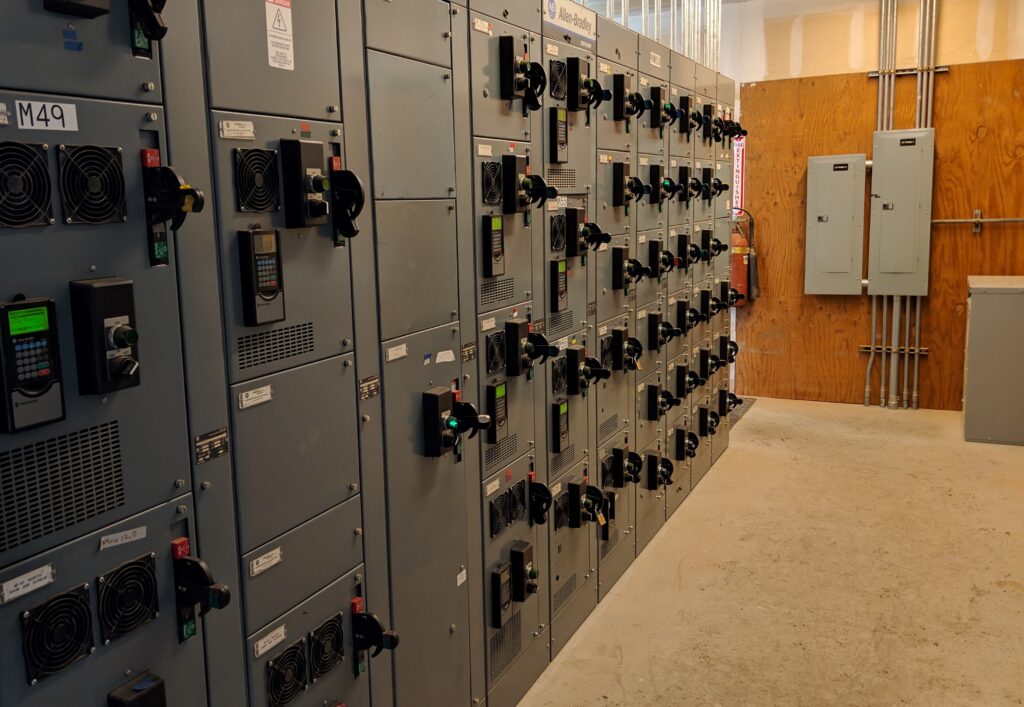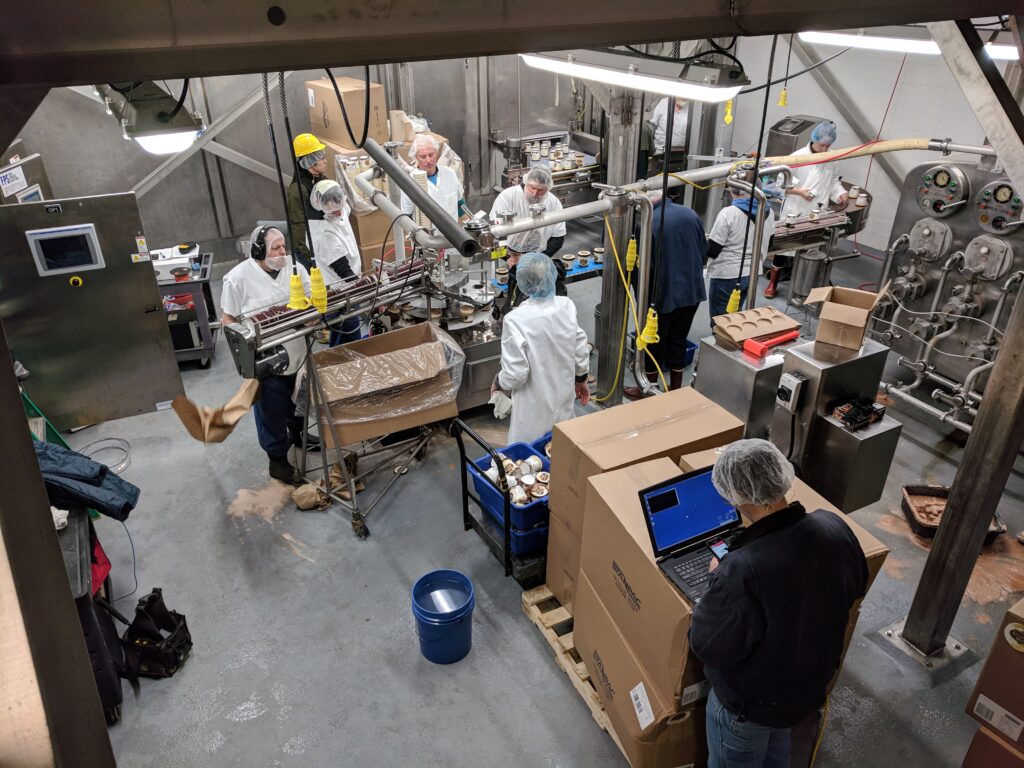 Automatic Generator Systems
I have had the need to utilize this company twice this year, first for an electrical issue and most recently for a plumbing problem.
Both times the person dispatched to my home was friendly, did a great job and resolved the issue at hand in a very timely manner.
I would highly recommend this company to my friends and family.
Darci P.