Expert electricians serving all agriculture industries.
Farms
Wineries
Seed Cleaners
Nut Dryers
Dairies
Pellet Mills
Berry Processing Lines
Horticulture of all types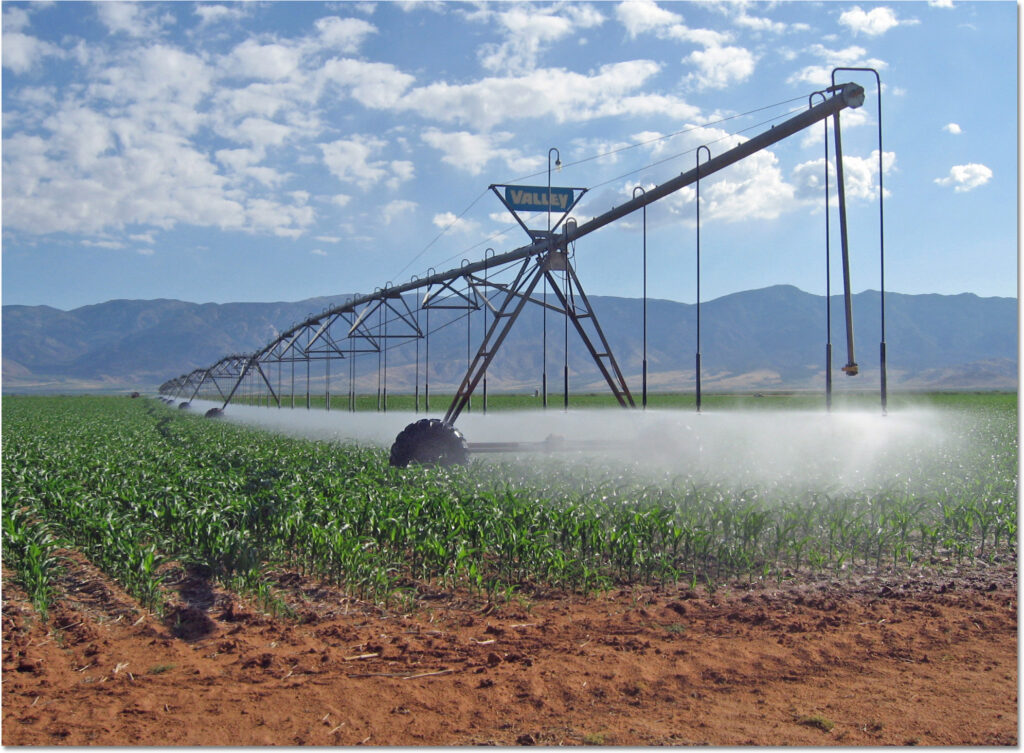 Irrigation
All electrical phases of installation, automation & service of pivot systems.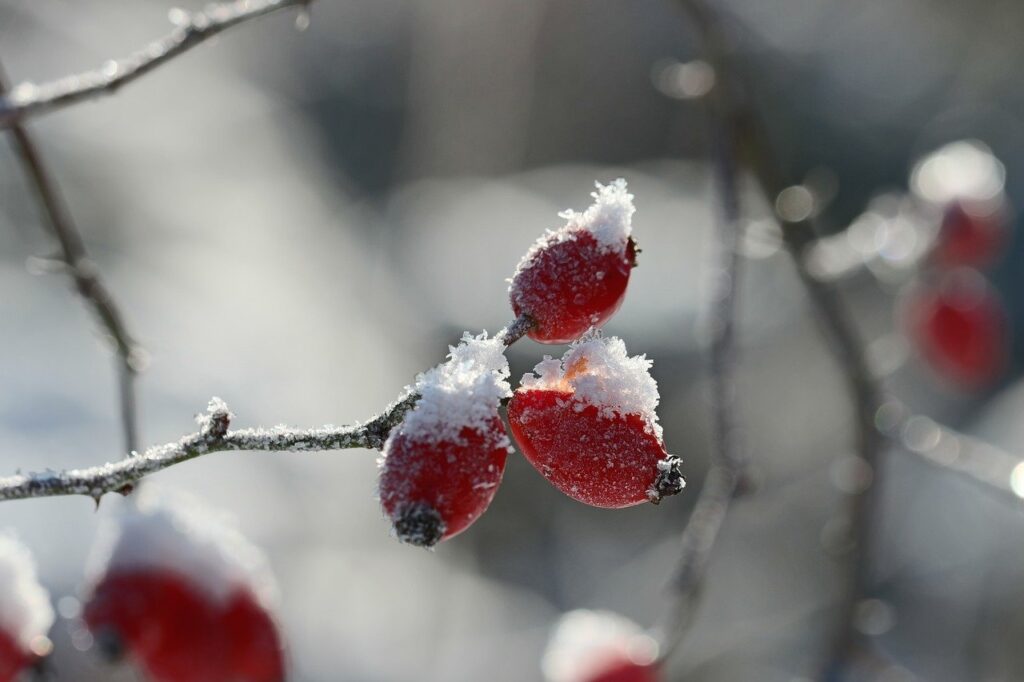 Freeze Protection
Experience in irrigation based freeze protection for fruit.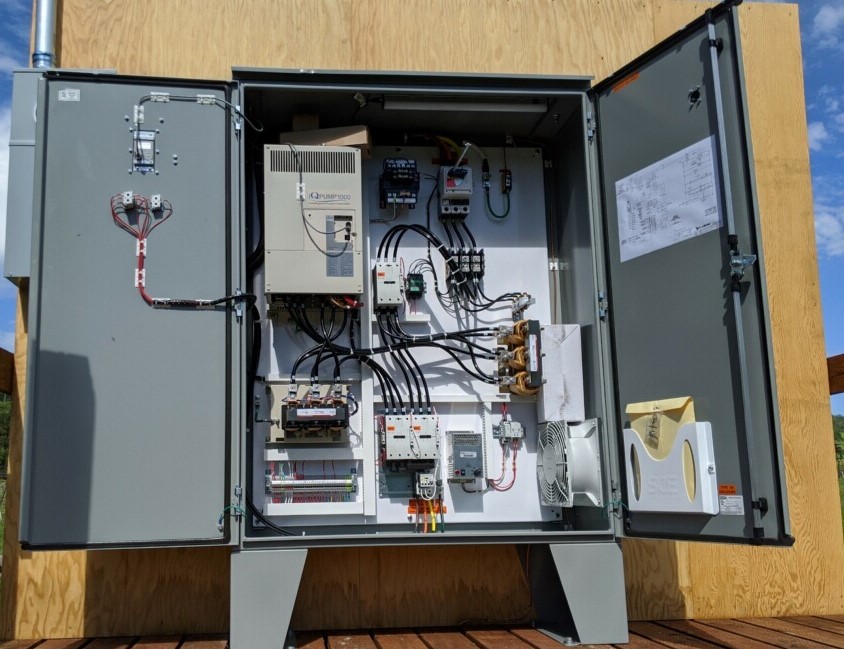 Variable Frequency Drives with Banner
Radio Control Systems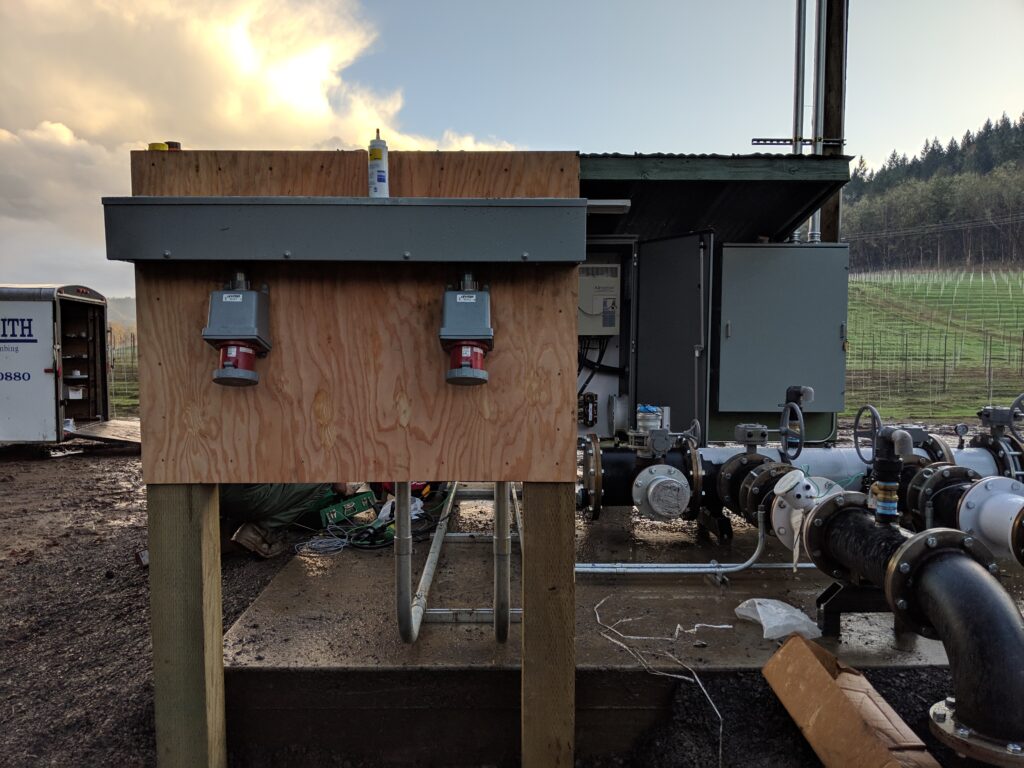 Service
All types of agricultural service from irrigation pumps that won't run to new projects.